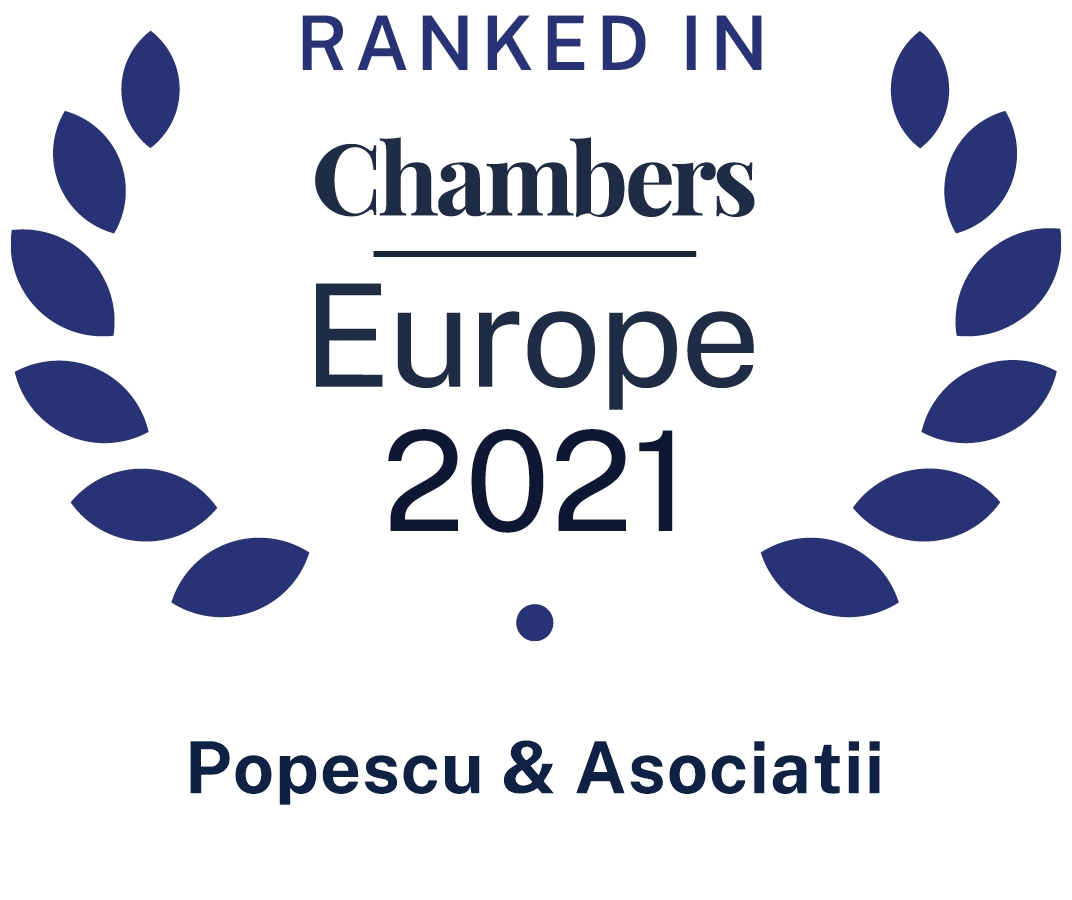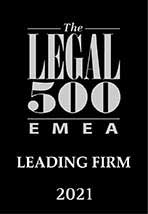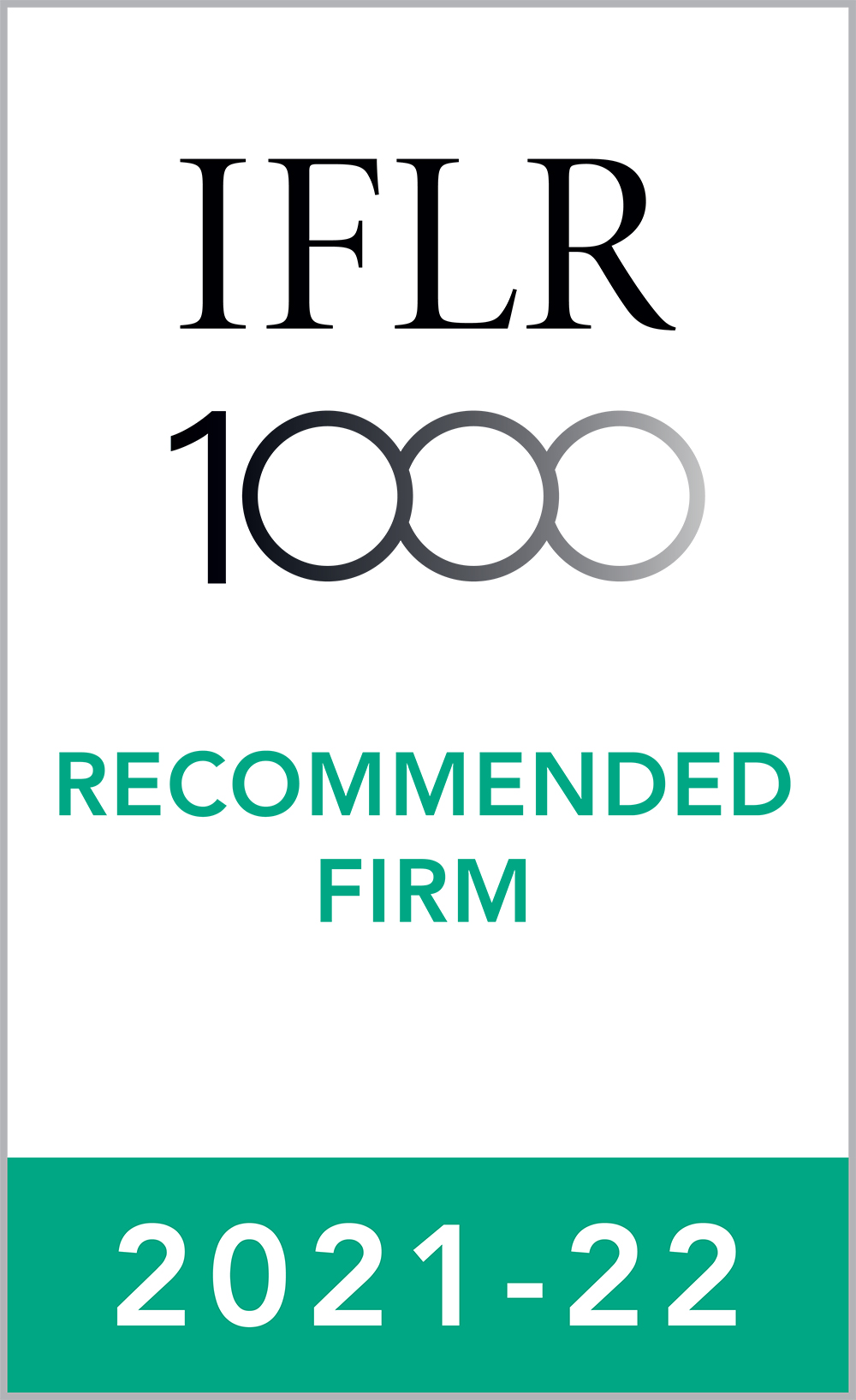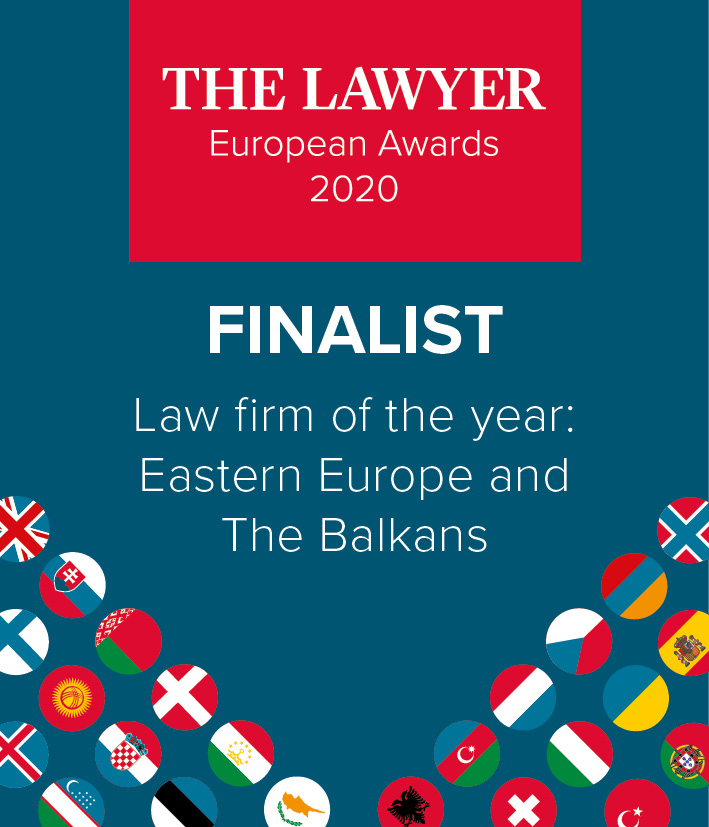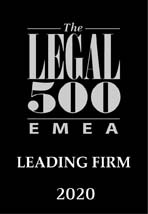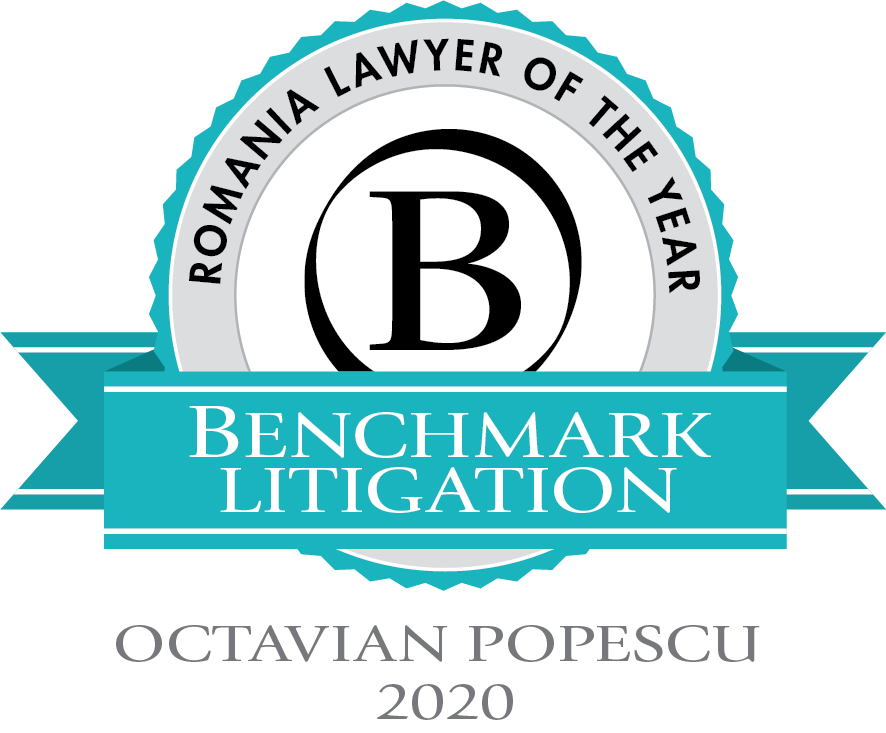 Established as a full-service law firm POPESCU & ASOCIATII

genuinely combines the expertise and exposure in the consultancy field with high level of strategic capabilities and experience in trials and court rooms, to provide state-of-art advice and representation both in local and cross border deals and files.
The firm acts for large international and local companies, banks and financial corporations, as well as for investment funds and entrepreneurs in all the areas of law: Banking and Finance, Capital Markets, Corporate and Commercial/Mergers and Acquisitions, Competition and Antitrust, Dispute Resolution, Employment, Compensations and Benefits, Energy and Natural Resources, Environment, GDPR, Healthcare and Pharmaceuticals, Intellectual Property, IT, Telecom and Media, Infrastructure, PPP and Public Procurement, Prevention, Compliance and White-Collar Crime, Real Estate and Construction, Restructuring and Insolvency, Transport Law.
Our mission is to deliver strategic, excellent and innovative legal and business solutions. Excellence, collaboration and innovation are at the core of the way we work, with each other and with our clients. We focus on building long-term relationships and we do this by staying true to our founding principles: to provide client service and the highest standards, always keeping in mind work ethics, integrity and the responsibility towards our clients businesses, deals and cases that they entrusting us.
We don't believe in following our competitors; we want to be the ones setting the path and leading the way, by seeking opportunities to foster and support innovation, new solutions, and to seeing things differently, working together with our clients to bring ideas to life, ideas that address the challenges and opportunities they face.
About us brochure Download
Dispute Resolution brochure Download
Prevention, Compliance and White-Collar Crime brochure Download
Restructuring and Insolvency brochure Download
The exceptional legal services provided by our team of lawyers
have been confirmed by the international legal guides such as
Chambers and Partners, Legal 500, IFLR 1000 and Benchmark Litigation.
"The partners' expertise is flawless and the involvement complete. Even the juniors make a terrific job – dedicated, well prepared, knowing anything in terms of regulations and legal amendments. Just great, I truly recommend them!"
(Benchmark Litigation)
"I only have admiration for this team. They are very hands-on and focused, having good expertise across different practice areas and a very efficient team approach. Both the legal side and the client management side is good. They staff appropriately with a relatively small number of partners."
(IFLR 1000)
"The firm comprises sophisticated legal professionals with various levels of experience who are able to assist both large international corporations and local companies. They inspire a lot of confidence."
(Benchmark Litigation)
The service is excellent. They are thorough and comprehensive, very responsive, proactive and highly knowledgeable. They helped us anticipate problems and that is why you hire a lawyer. They offer a personalized service and their work is of a high quality. We are very pleased and feel confident working with them."
(IFLR 1000)
"They offer superb services and great value for money which for us is very important. The overall legal expertise and team spirit are excellent, and they have exceptional flexibility and great availability."
(Benchmark Litigation)
"They are amazing, providing a first-rate service combined with solid technical knowledge and fluid communication. They are always available and find solutions to problems immediately. "It traditionally employs people with the highest academic qualifications, so there is a very good sitting behind the partners."
(IFLR 1000)
"They are there for me no matters what and always pursue my goals with determination. I can always trust them complex and sensitive matters because I know they will never let me down."
(Benchmark Litigation)
"I very much appreciate their team of professionals which is experienced in a wide range of commercial matters and always focused on obtaining best possible results for the customer. They are innovative, practical, and incredibly client-centered and always deliver results. I would truly recommend them."
(IFLR 1000)
"Popescu & Asociatii's lawyers are great: smart and personally involved, always providing an intelligent legal and practical approach to the matters they are handling. The firm thinks outside of the box and solutions that are best suited to our needs, taking into account the level of risk that we are is willing to take."
(Benchmark Litigation)
"The team is undoubtedly visible in relevant cases and they are strong opponents due to their level of specialization in depth of knowledge of the Romanian legal framework and regulations."
(Benchmark Litigation)